Fencing Fall - Varsity
On Guard High School Fencing League
Subscribe to Alerts
Baylor fencers won 12 of the 16 podium spots at this weekend's On Guard High School Fencing League competition, the first competition the Raiders have seen in 19 months. The league has been on hiatus due to COVID restrictions.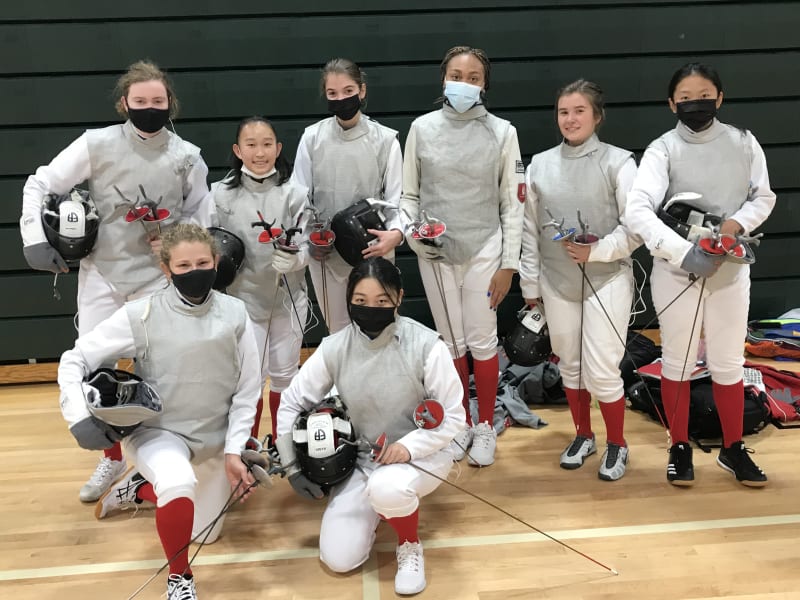 In ladies' epee, Baylor took the top three spots with Tina Zheng first, Sophia Baleeiro second, and Catherine Campbell third. Maddie Kim followed in fifth place, Valerie Davis was seventh, Reyna Park 10th, and Madison Ellis was 13th.
Raiders in the ladies' foil were even stronger as Jazmin Perkins was first, Kim was second, and Zheng and Park tied for third place. Campbell was next in fifth place followed by Baleeiro in sixth, Davis in seventh, and Ellis ninth.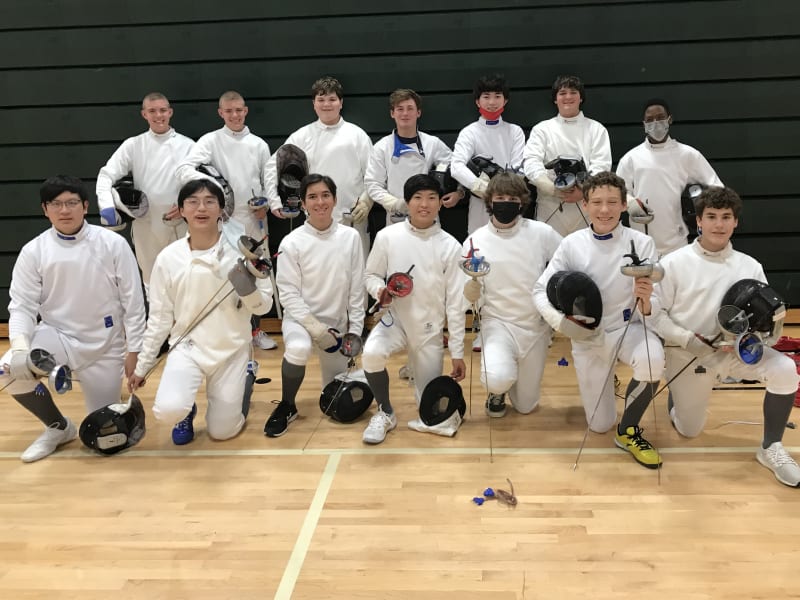 In the men's epee event, Baylor's Brennan Buzinkai finished third with Logan Urbanski in sixth and Lars Renlund seventh. Other Raider finishes included Alexander Moyer (9th), Chris Yang (10th), Prescott Hampton (11th), Hans Renlund (12th), Kelvin Zhu (15th), Reed Martin (17th), Franklyn Brown (18th), Evan Yim (19th), Crawford Higdon (22nd), Garrit Jackson (26th), and Aidan Saadeh (27th).
Men's foil finished the near sweep with the top four finishers - Urbanski in first, Buzinkai second, and Higdon and Yim tied for third. Chris Yan was fifth, Lars Renlund finished seventh, Hampton eighth, Saadeh was ninth, Zhu was 10th, Brown 15th, Jackson 16th, Martin 17th, and Hans Renlund finished 18th.
The league season continues Dec. 11-12.